Hysteria
A project that begun its journey through 2018-2020
Due to the pandemic lockdown we decided to release this track on Technohearts records
in jan 2021.

A Dark Acidtechno track with influences taken from hard floor.
Roland tb303 is one of Zebs favorite instrument in the studio.
And the only instrument that isn't a vst-plugin.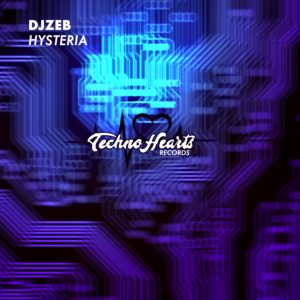 Available on Beatport
Itunes & Spotify